Here is a list of links to some of my favorite products and software that I use or mention in my training.  Some of these are affiliate links where I can earn a small commission if you choose to use them instead of going direct.  (They never cost your more money)
---
LastPass to remember your passwords and simplify logging in to all your accounts.
---
Trello lets you work more collaboratively and get more done. Trello's boards, lists, and cards enable you to organize and prioritize your projects in a fun, flexible and rewarding way.
---
Recycle Your Best Updates on Social Media, maximize the life of your best content by continuously sharing it on social media at a perfect frequency and keep your audience aware of and engaged with your brand.
---
I link Dropbox to my computer and my Smartphone to give me on the go access to any images or documents that I need.  It also backs up my website and all the pictures from my phone.  There are paid versions as well as your needs increase.  I HIGHLY recommend you get this.  I don't get a commission but I do get some extra storage space for free if you use my link 🙂
---
FIITFU – Free 30 Day Trial
FIITFU stands for Fortune Is In The Follow Up and it is a CRM program for entrepreneurs that are committed to providing customer service to their clients while staying organized and on top of things.  It will automatically set follow up dates for you when you add new contacts and allows you to create internal forms, questionnaires, etc.  There are tutorials on line and a great support staff.  Check them out and let me know what you think! 
---
Lead Pages -Pricing varies on plan
I use Lead Pages for my Landing Pages and Opt In Boxes.  I LOVE the flexibility and versatility and the way it integrates with my mailing list!  Since your list is the catalyst to keep your business going, you NEED an effective way to capture leads and provide value and this is one of my FAVORITE resources.
---
Many people think Infusionsoft is too robust for the growing needs of their business but I often disagree. Having built and sold 4 companies, I can tell you that the money is usually well worth it if you are in a business that you actually want to grow.  The power of the automation, tracking and sales funnels is amazing.  Click the link to get a free demo and see if it might be right for you.  If you have any questions I can answer, send me an email. I'd love to help you  #RockThatDream
---
Wow your clients and prospects with a handwritten card with just a click of a button. SendOut Cards' unique online greeting card and gift system invites everyone to act quickly when prompted to reach out to others—there has never been an easier way to send a genuine card or gift. With just the click of a button, you can choose your custom card, add a personal photo, write your message and click send. We print, stuff, stamp and mail your physical card for you.
---
Live Streaming Resources
The resources I use to keep my Facebook Live, Periscope, Videos & Media recording focused and on track!
ARKON Mounts

is the Gear I use for all my Live Streaming!  Shop their complete catalog to find whatever you need and use the PROMOTION CODE: FITCHSLAP for a discount on EVERY ORDER!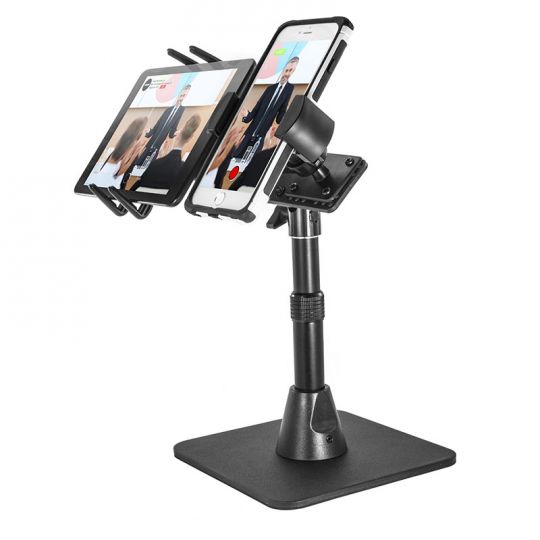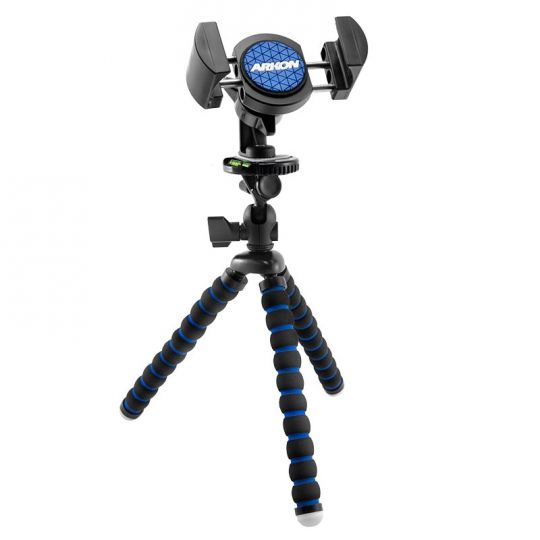 11 inch Tripod with Phone Mount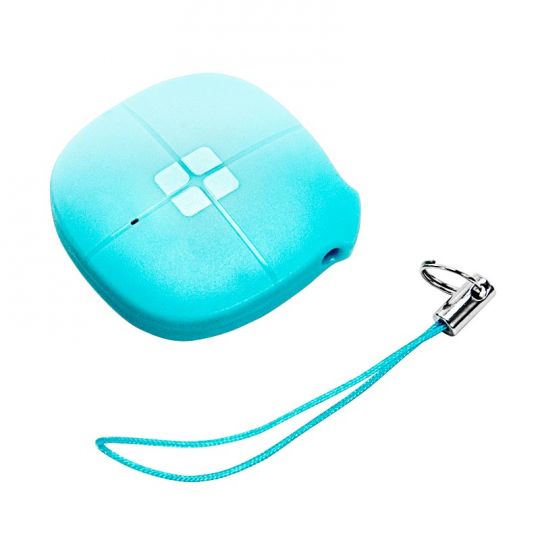 Sonic Shutter Ultrasonic Selfie Remote Control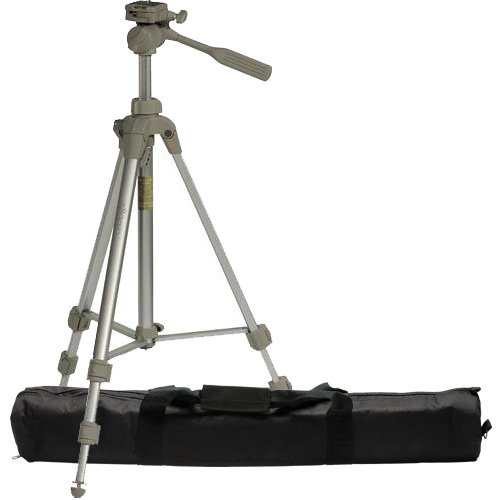 Tripod Sunpak 59.4-Inch PlatinumPlus 5800D
Comes with 2 Quick Release Plates and Case. This is a must have item for me recording my videos for the website and YouTube as well as for Periscope!  This will keep your arm from developing #PeriscopeArm (You can always visit my friend Philippe Coudoux if that happens to you!  He is the #PeriTrainer!)
Arkon's SPLEDRING clip-on selfie ring light is a must-have accessory for achieving even and flattering lighting while streaming live video or taking selfies.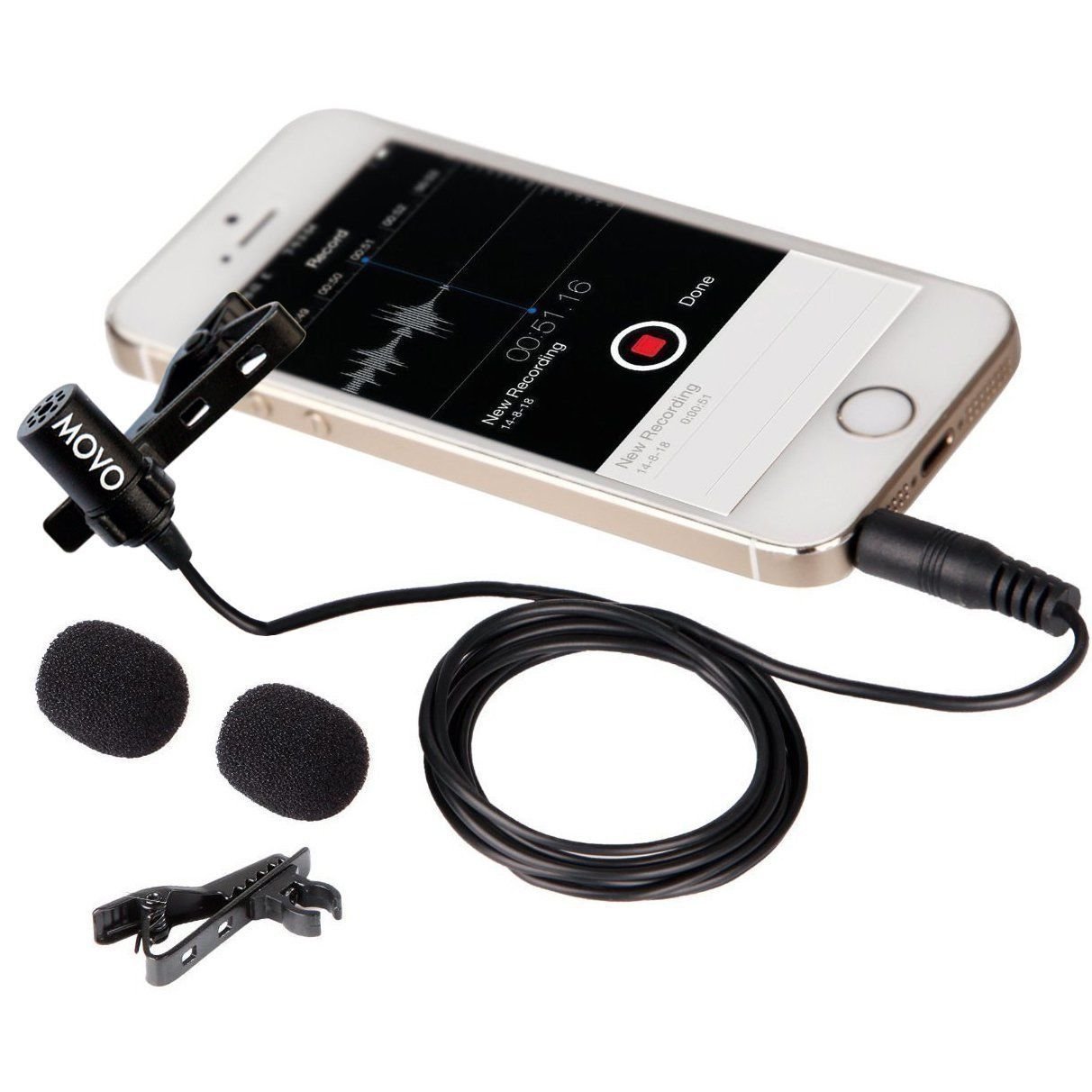 The Movo PM10 Lavalier Clip-on Omnidirectional Condenser Microphone is designed for vocal or video use and provides clear and accurate voice reproduction. Compatible with the Apple iPhone, iPad, iPod Touch, Android & Windows Smartphones. 2 Windscreens & Tie-clips are included.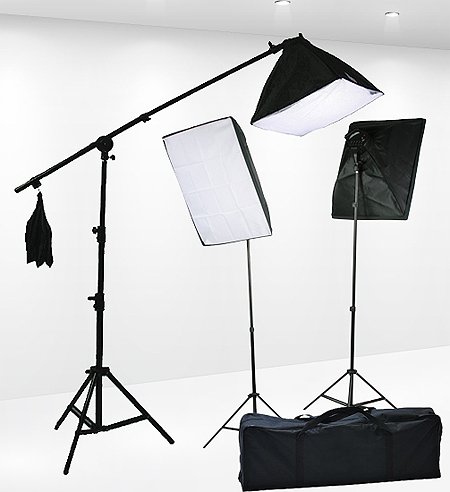 Professional digital fluorescent Video Photography compact studio kit comes TWO 16″x24″ softbox for your lights and ONE 16″x16″ easy softbox for you hair. This lighting kit is the most affordable kit on the market today. It is compatible with any camera on the market today like Nikon, Canon, Sony, Olympus and more.